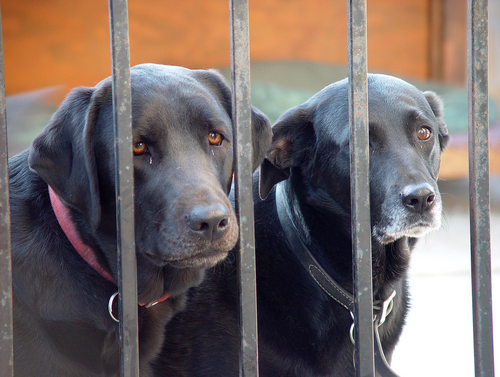 Rescue & Adopted Dogs
Is rescuing a dog always the best way to get a dog?
In many cases, this is a great way to add a dog to your home. It can be a very rewarding experience. Sometimes these dogs are wonderful pets just waiting to find the right place to go, or maybe they just need a little work with basic obedience. Other times they come with many other problems like anxieties, people aggression, dog/dog aggression, etc..
Whatever the case may be, we have the solutions for you. Whether it is dog classes, private sessions, or both, we can get you going on the right track.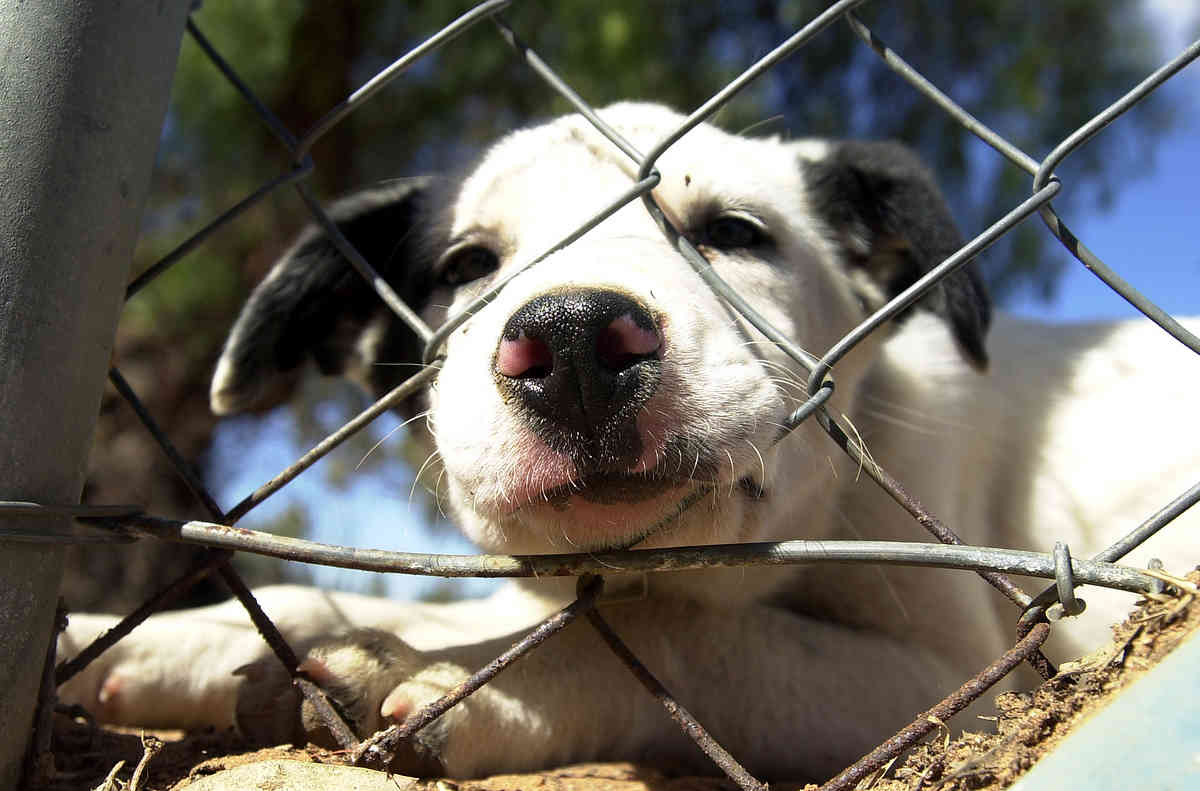 Temperament Testing
We also offer puppy and adult dog screening. We meet with the dogs, look into their history, and test their temperament. We also talk to you and get a sense of just what kind of dog is going to best fit into your lifestyle. Our goal is to ensure that you get the right fit for you and your family so the dog never ends up needing another home.